These two are a match made in heaven!
Emerson, this beautiful puppy, has been in a bad shelter since he was six weeks old, where he got an infection.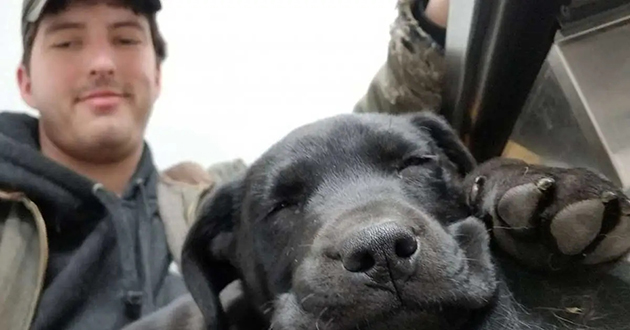 His life was always difficult and required many treatments.
When he was recovering, the vets noticed that something was wrong with him. They were not sure if the dog was blind or deaf. This is the reason why they haven't adopted him yet.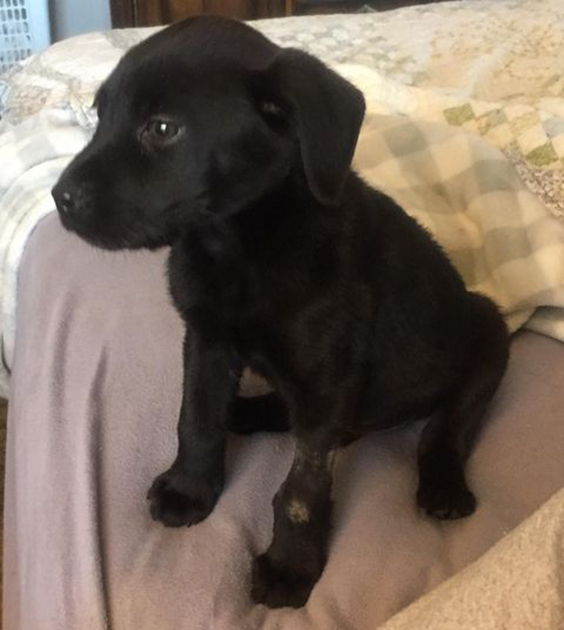 All his sisters and brothers were adopted, but he was not. The staff also made a post with the hope that someone would adopt it.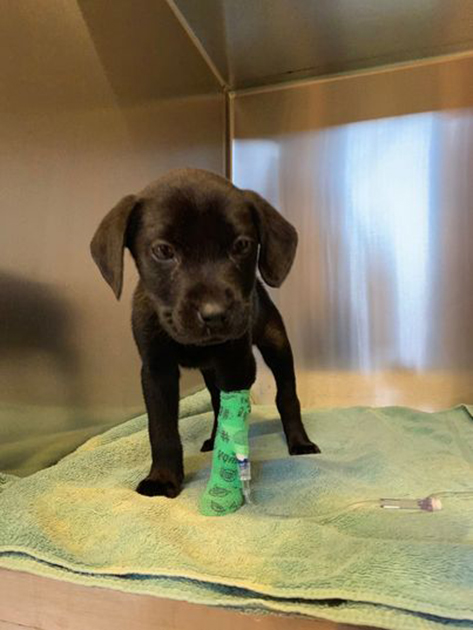 Finally, someone came out to love him. This is Nick Abbott. Their relationship is very strong because they are both deaf. When Abbott first walked in, the puppy came up to you and sat on your leg.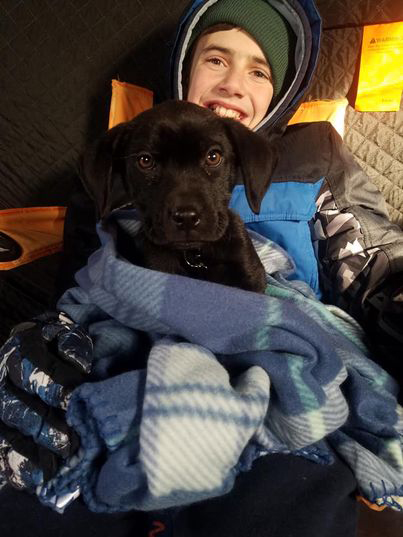 After teaching Emerson visual commands, Abbott communicated with him. What we know as the "sit" command became Emerson's "s" sign. And "lie down" meant sweeping Abbott's hand across the room in a straight line.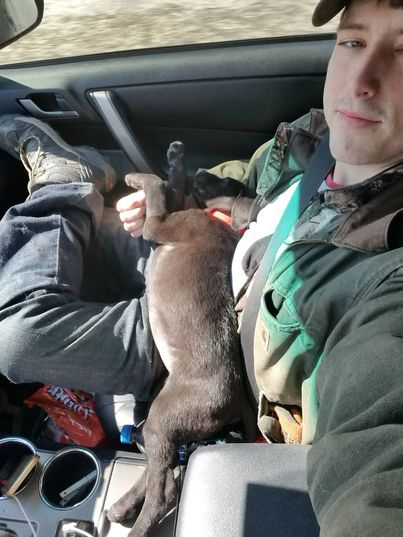 Emerson has found someone who understands and loves him very much. He was very happy with his new family.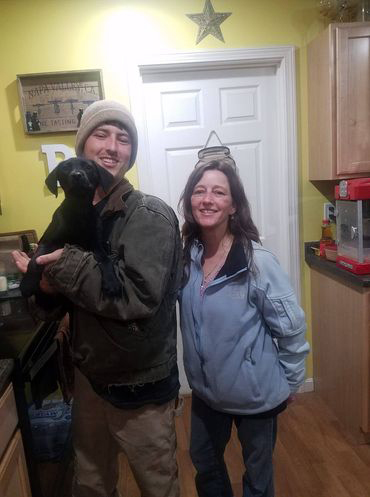 God bless you both! The love they have for each other lasts forever.