The crying mother crawls in bed with the dying son. But the heartbreaking truth destroys her.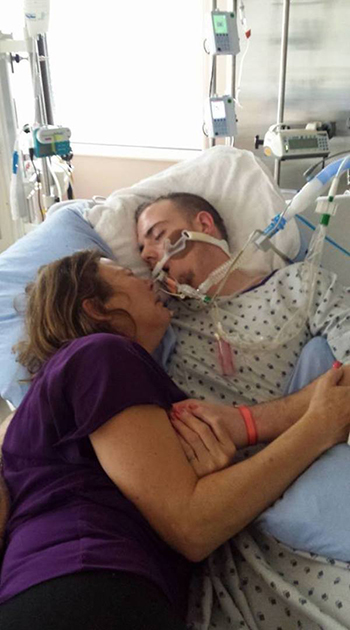 A mother who lost her son to apoid abuse wants to warn all other parents.
Sherri Kent in a post on Facebook shared the news that her son Michael overdosed on prescription painkillers. He received a dose of fentanyl that is up to 100 times stronger than morphine.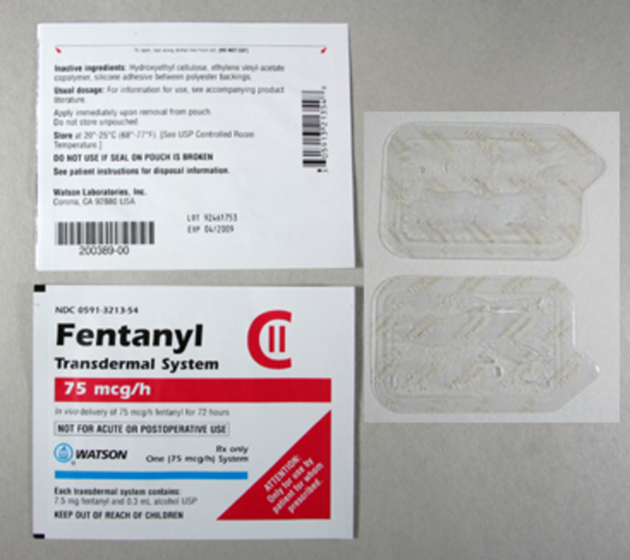 "I just want everyone to know that my son Michael overdosed on fentanyl," this heartbroken mother wrote. "My son was not an addict he made a mistake that cost him his life."
Sherri also shared a photo of the last moments of her unconscious and intubated son. Nena stayed by his side to hold him in her arms.
Michael and his sister said that a person approached them while they were running and offered them drugs. This had happened a day before his son ended up in the hospital.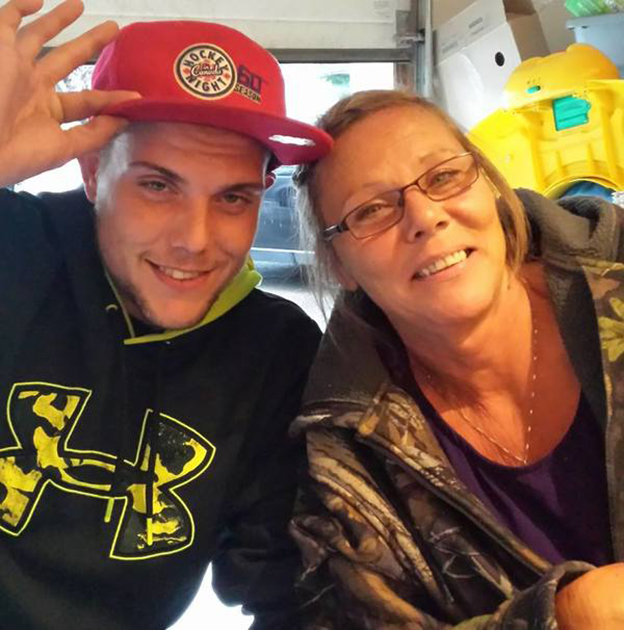 The sister told him not to take them, but the man had come out the day before and the next day. He took the drug and entered the bathroom of a store and overdosed.
When the ambulance arrived, he had already suffered a cardiac arrest. Even though he was immediately sent to the hospital, he did not manage to survive.
"Believe me, it was the worst days of my life," Sherri said.
"I just want to make everyone aware of the epidemic that's going (sic) on right now that's killing 5-7 people a day in every city in Canada," Sherri wrote. "It's out of control and there is no way to protect our children from this other than to warn them of the dangers of drug use today."
"They made me a spot on the bed where I could lay with my son and talk to him," the mother said. "This is where I told him I was still proud of him."
After the story went viral, many people offered support to the mother and prayers for her son.
We also send our sincerest congratulations and thank you for sharing this news so that overdoses do not take lives. Rest in peace Michael!