Since the beginning of the war in Syria, Lebanon received a large number of refugees. Imagine how difficult it must be to go to another country and start things from the beginning.
Most of them have problems with documents and find it difficult to rent a house or start a job.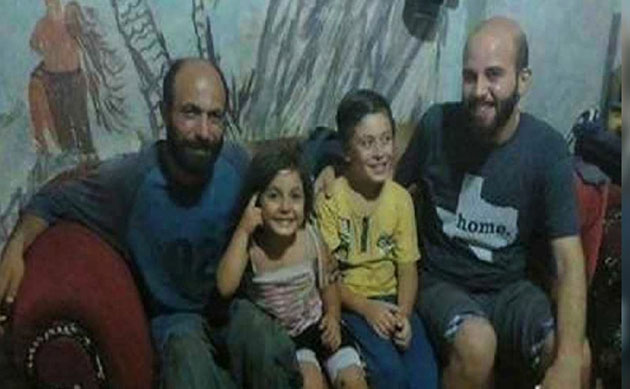 Abdul is trying to do the best for himself and his daughter. He carries it in his arms every day when he sells pens in the blazing sun.
Despite all the difficulties such as illness, hunger, and thirst, he continues to stand on the street to sell as many pens as he can to buy food for himself and the girl.
If you want to see the sadness on Abdul's face, the proof is in the images that are attached to this message. The trajectory of his life was about to take a dramatic turn, and it was all going to happen because of a kind guy who just couldn't let things go without lending help.
Someone stopped on the road and took a picture of the man. The photo had a large number of commenters, many of whom wanted to help. One of them was a Web Developer from Norway who opened a fundraising campaign in Abdul's name.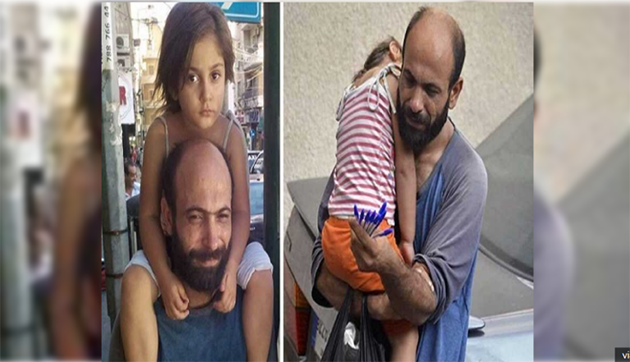 The images and the fundraising effort were successful in reaching their goal: around $200,000 was raised, and Abdul was ready to start a new life. Because so many people heard about Abdul's story and wanted to support the family, the pictures and the fundraising effort were successful.
Abdul was smart and did not spend all the money at once. He created three companies where he employed people like him who came from Syria. His desire to help others was very great and this made his company successful.
With this story, we understand that there are still good people in the world who can contribute to society. There is always hope for those who are good and willing to work regardless of the circumstances.