Megan Fox and her boyfriend Machine Gun Kelly are rumored to be becoming parents.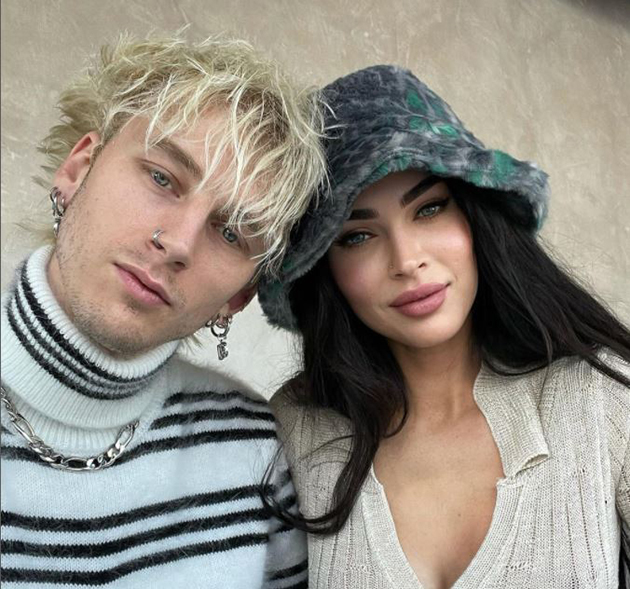 The cause for these doubts became his latest project. Followers have been paying attention to his project where a baby's heartbeat is heard in the middle.
The new song, "twin flame" has a heartbeat in it. Megan Fox is pregnant. "You first heard it here people," one person wrote on Twitter.
"Megan Fox is either pregnant or has had an abortion. "This is my guess for the heartbeat in the song!", Writes another.