The marriage of Will Smith and Jada Pinkett Smith seems to be heading towards divorce, as the couple has been in conflict since the sensational event at the 2022 Oscars.
Despite the divided attitude of the people on this issue, the tension between the couple is growing.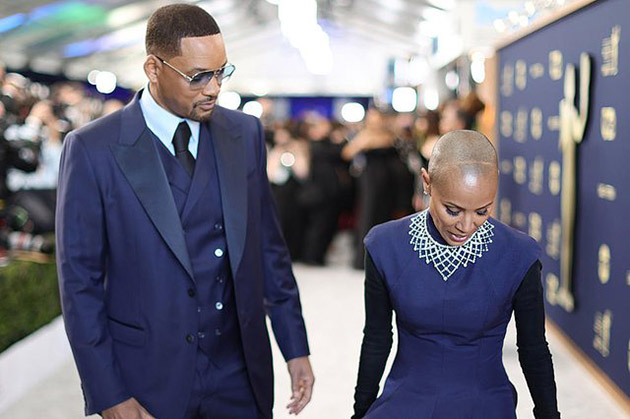 Heat magazine reported: "Since the Oscars scandal, tensions between them have been apparent."
"They have had problems before, but now they are in conflict again," said an insider.
"If they were to split up, Will would have a fortune of $ 350 million, and Jada would be entitled to half of them under California law."
"This could be one of the 'ugliest' divorces in the history of showbiz and it will last longer than that of Angelina and Brad," the source added.
Will had publicly apologized to Chris, writing: "Violence in all its forms is poisonous and destructive. "My behavior at last night's Oscars was unacceptable and unforgivable."