The Academy of Motion Picture Arts and Sciences this Friday decided that Will Smith for a 10-year period will be barred from attending the Oscars gala evenings.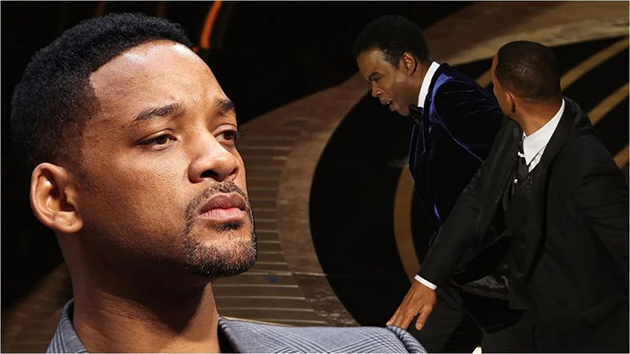 Will Smith has been barred from attending the Oscars or any other Academy of Motion Picture Arts and Sciences event for 10 years after slapping Chris Rock at the Oscars awards ceremony, the academy recently announced.
"The 94th edition of the Oscars was meant to be a celebration of the many individuals in our community who did extraordinary work last year; however, those moments were overshadowed by the unacceptable and harmful conduct of Mr. Smith on stage, "the academy said in a statement.
The academy apologized for handling the situation and for allowing Will Smith to stand at the ceremony and accept the "Best Actor" award for his role in "King Richard" and also expressed "deep gratitude to Mr. Rock for preserving his calmness in extraordinary circumstances ".
The exclusion means that Will Smith will not present any of the major awards at next year's Oscars, as is the tradition for the "Best Actor" award winner. The statement, however, did not specify whether Will Smith could be nominated for an Oscar during this 10-year suspension.
"I accept and respect the decision of the Academy," Smith replied. He had previously resigned from the Academy last week, calling his actions "shocking, painful and unforgivable". With the resignation, Smith lost the ability to vote for nominees and winners.