Will Smith was born and raised in West Philadelphia where he recently became a certified star. Richard Wilson, a British pioneer was well known for his giant murals.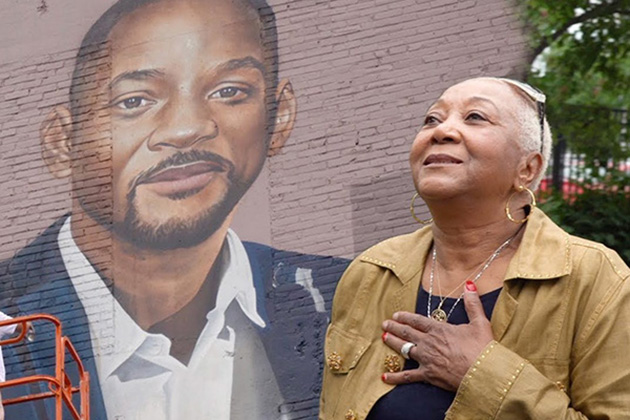 His paintings are dedicated to legends like Cristiano Ronaldo and Steve Wonder. Now he has just finished painting the wall of Guvurtz Furniture at 4545 Girard Avenue which was also Will Smith's old neighborhood.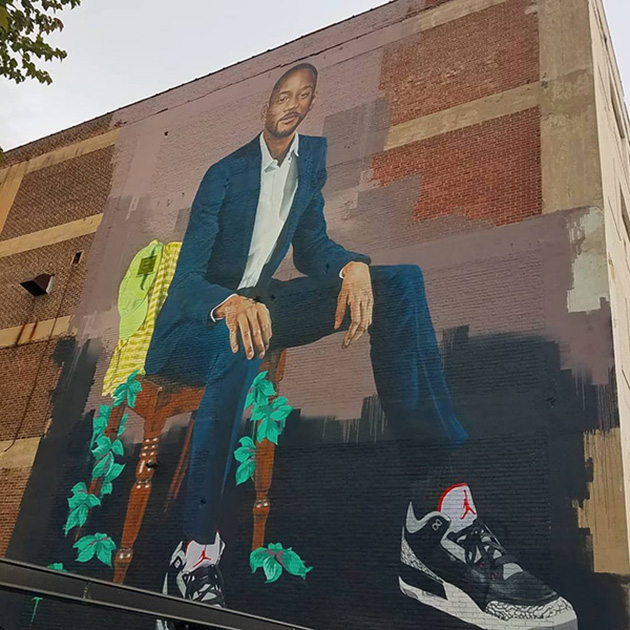 He says he wanted to do this in the place where Smith grew up to remember once again all the beautiful things he has done and said.
After that Will Smith reacted by thanking him and telling him that he would go and see himself one day in person.
Smith said in his YouTube video, "The idea that there would be a mural of me on the side of a school in West Philadelphia just wrecked me. Growing up, my mother and father, and grandmother requested no less of me than to represent the family every time I stepped out in a way that was helpful to others. To see my mother's face when she looked at the mural, that was profoundly moving for me. "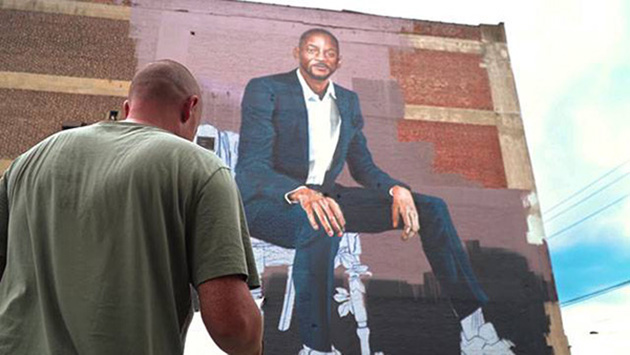 Will Smith has also created a donation account that will pass the Global Leadership Academy Charter School which will receive all donations.
Below you will find the touching moment as his mother looks at the giant painting.
We need such people who with their passion make other people happy and give meaning and love to the work they do.
What do you think about his work? Tell us your opinion in the comments on Facebook.