Sometimes you need to take some time for yourself. For women, the best option is to go to a salon or get a massage or get their nails done.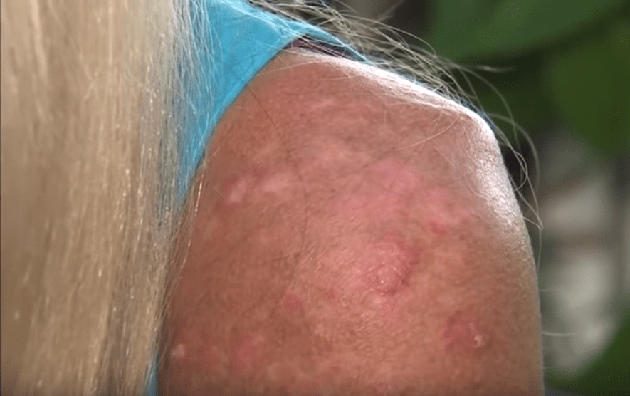 Unfortunately, not every nail-biting meeting goes as it should.
We have often heard different stories of women who want to do their nails and go to the salon, but the employees are rude or some product has made them allergic.
However, one woman's trip to a nail salon in California has left her in tears and feeling ashamed.
According to Jennifer Dreyer Brown, the staff at Happy Nails, located in Laguna Niguel, treated her unfairly due to her lupus condition.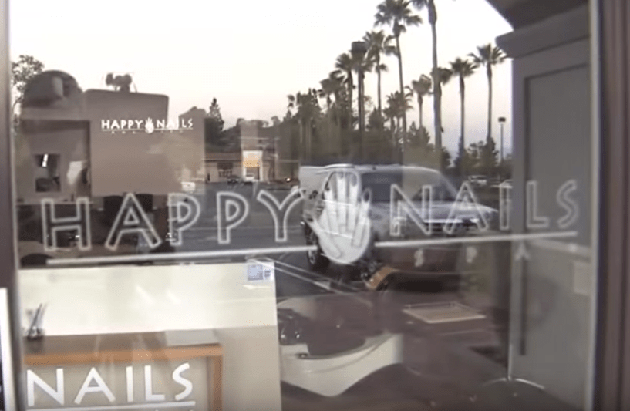 This type of disease causes reddening of the skin. Lupus is not a contagious disease even though it leaves marks on the skin.
Jennifer suffers from discoid lupus, which affects the skin, causing severe rashes that worsen when exposed to sunlight.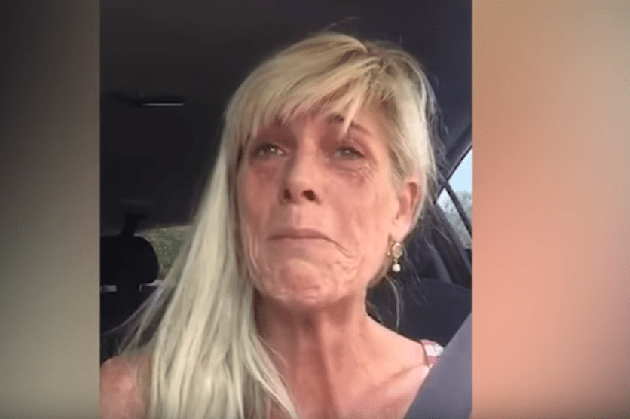 It was a very hot day when Jennifer went to the salon. When he came in, he wanted to get a manicure and pedicure.
At first, everyone was looking at him and talking about her. When she was doing the pedicure she realized that workers were talking to her.
The staff told him that he could only do a quick polish. When Jennifer responded that she didn't even have scars, she was still denied the service.
Jennifer felt humiliated and crying, made a video that she shared on Facebook.
"The one time I choose to go out in a sundress because it's 110 degrees people judge me because I have lupus and my skin is broken out.
I never felt more like a rabbit and more judged in Orange County. I just want you to know you need to be nice to people. You don't know what's going on with someone on the inside or outside for that matter."
"No person … shall perform service upon a surface of the skin or scalp where such skin is inflamed, or broken … or where a skin infection or eruption is present."
The salon responded by defending the employees.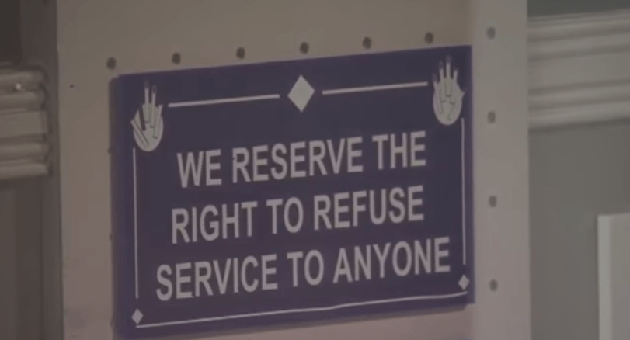 "We at Happy Nails feel bad for the customer who presented with Lupus disease. We do not discriminate at Happy Nails.
The customer interpreted our inability to work on her nails as discrimination. The workers are very hard-working immigrants who would want nothing more than to provide the service.
However, they must follow the mandates of the law."
Jennifer had been a regular customer of theirs and has no plans to return. What do you think?